COOBER ENGINEERING
COOBER is an independent Engine, Parts and Electronics Development company, specializing in root cause analysis and has been in business for over 15 years.
COOBER has grown from a small engineering office to its current status as one of the principal suppliers of ECU and Engine technology to the Motorcycle and Powersports industry.
Oil analysis, controlled testing cycles and industrial reliability process steps are standard features at COOBER.
OEM SUPPLY
COOBER offers a combination of experience and capability that has been built up over years of designing, developing and analysig parts.
In 2015 we become Tier 2 supplier and in 2017 we finally manage to become Tier 1
COMPONENT DESIGN
COOBER have the necessary understanding of electronics sensoring, materials, manufacturing methods and surface coatings to allow us to design components from a clean sheet of paper or to perform the reverse engineering of existing components.
Our extensive knowledge of the design, analysis and manufacture of the following items enabling us to offer a large proposition to our customer:
Pistons
Engine valvetrains
Cylinder head
Intake systems
Exhaust systems
Our in house design and machining capability coupled with our extensive material treatment knowledge allows us to produce some remarkably complex parts in a very short period of time.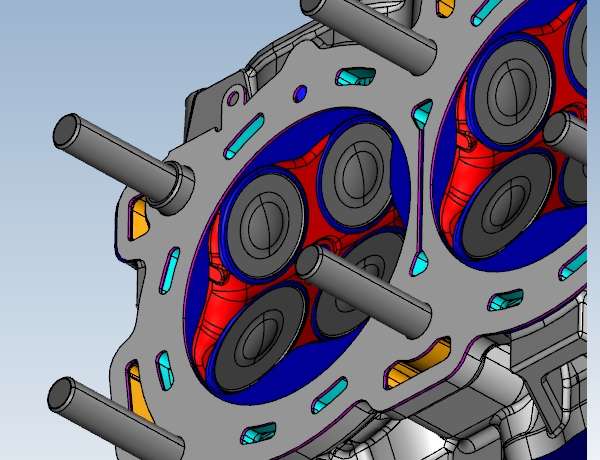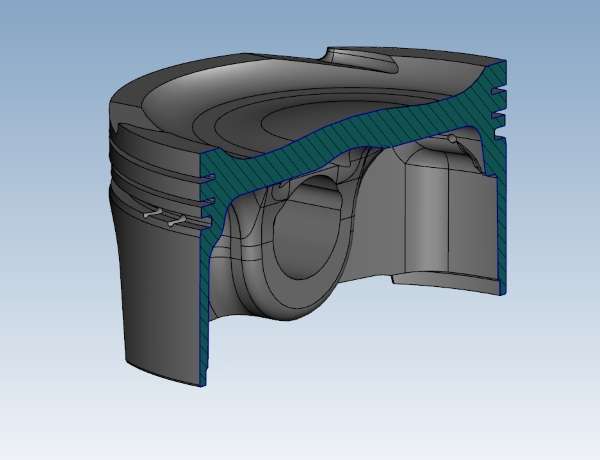 ELECTRONICS
COOBER offers in house engine development and testing according to our customer requirements.
We use our experience to improve performance and engine life without compromising reliability, typically by focusing on friction reduction.
Engine development project can range from the analysis and development of an entire engine to the installation of a new engine Ecu or drive by wire throttle system.
We have 5 dyno on site, including direct drive dyno, climatic chambers, quick spool dynos, all equipped with dataloggers, catering for engines up to 1200hp. 
Engines can be run manually or using pre-programmed automatic cycles for durability testing.
Cylinder pressure measurement and crankshaft or camshaft torsional analysis can be carried out during engine testing. 
Mechanical/Electrical driven test rigs are used for testing cylinder head valve train components and oil and water seals.